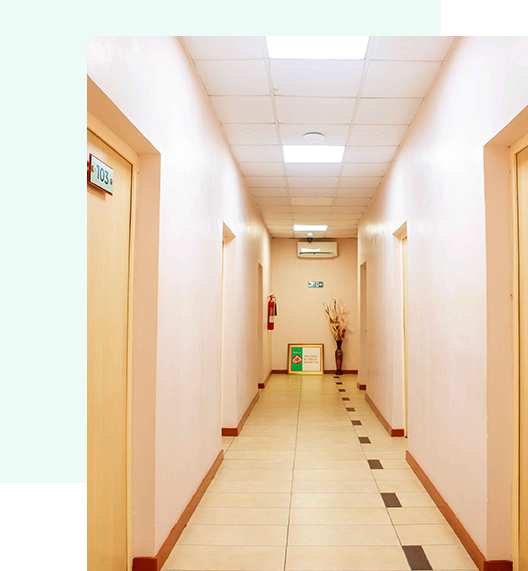 We are a one-stop family Hospital providing outstanding healthcare services for every member of the family.
What We Are About
We will consistently offer timely, comprehensive and outstanding healthcare services that would define experiences filled with love, care and happiness for all our clients.
Core Values
• Excellence
• Promptness
• Integrity
• Commitment
• Compassion
Mother and Child Hospital Ltd was incorporated in Nigeria as a private limited liability company
Since 1996, we have been a fully integrated healthcare institution that caters to the medical needs of the entire family.
We operate from two locations at No 39, Adeniyi Jones Avenue in Ikeja, the capital of Lagos State and at Plot 2, Omole Phase 1 Layout, Ogunnusi Road in the Ojodu Berger axis, equipped with world class facilities and providing comprehensive specialist services.
Mother and Child Hospital is a brand that has integrity in all her dealings, we stand for quality and compassionate care. We are strong on ethics and we have a proven track record of successful medical practice.
Uniqueness of our Services
We are strong on ethics.
We stand for standard care irrespective of costing.
We are a family centred hospital.
We have a proven track record of successful surgeries.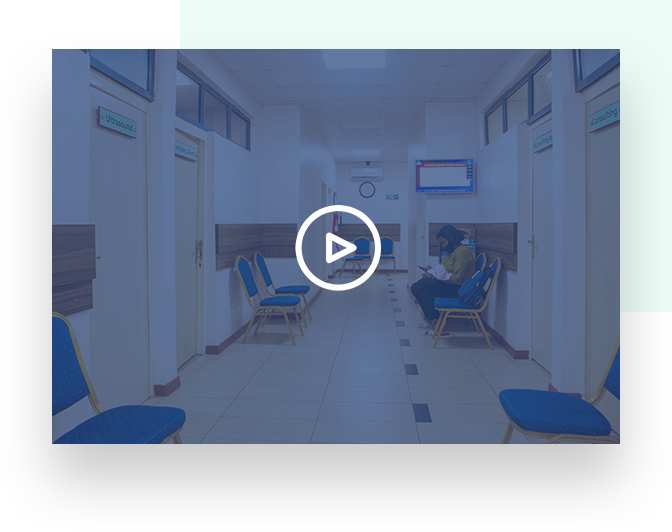 High success rate for normal delivery and CS
Prompt medical service..safe service delivery..professional medical staff..affordable charges.
Good hospitality, efficient
You won't be disappointed, just pay a visit.
It was an awesome experience. I will recommend it any time to anyone. It is one of the best hospitals in Lagos. The staffs are well mannered and very dedicated to their jobs.
It's a great specialist hospital, firstly for pregnant mothers and children and also daddies are not left out as well.
A very good place for antenatal and for babies.
The personnels are respectful, attentive and committed to service. I will choose them over and over again. Keep it up.
Friendly and with good professional.
Loved their services since 2010 when I first paid a visit to the hospital.
Great place with experienced specialist doctors.
They have very experienced medical personnel especially their gynaecologists and paediatricians.
The hospital is sooo homely. They have the best services. Their staff are really friendly. 😊