Process for Private Patients
Online Registration:
Fill out your details on the biodata form (link) and submit
Make your payment (N5,000) for registration to the provided account number.
Share payment proof to hello@motherandchildhospital.com, we will then confirm that your registration is received and your details are on our system.
Please note:
Registration fees are one-off payment, it is not a consultation fee.
Consultation or any services apart from registration cannot be prepaid.
Real-time visitation:
Please report to the client service desk and all necessary information will be given to you from here.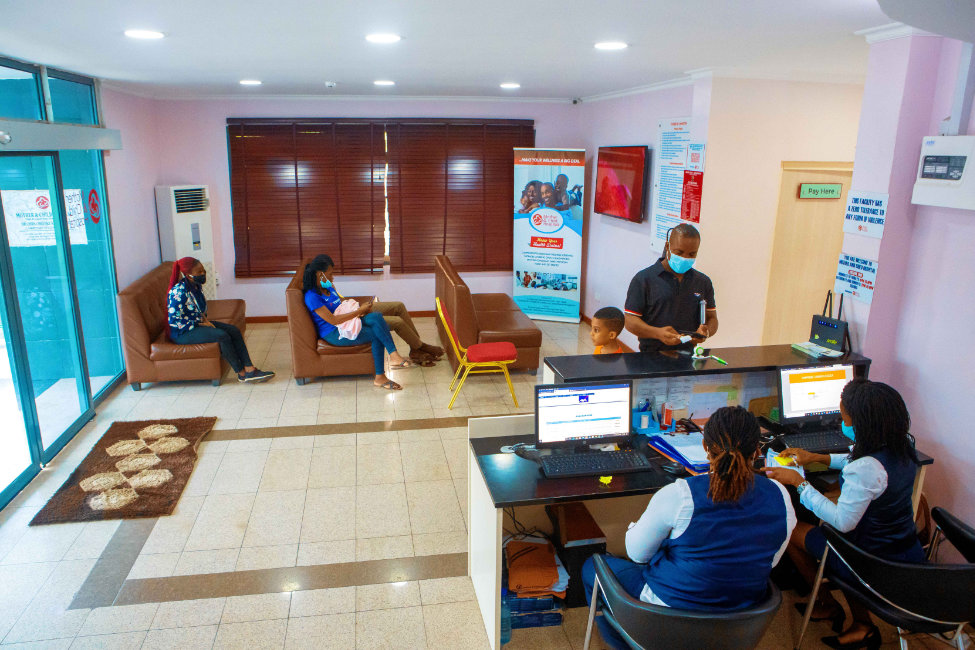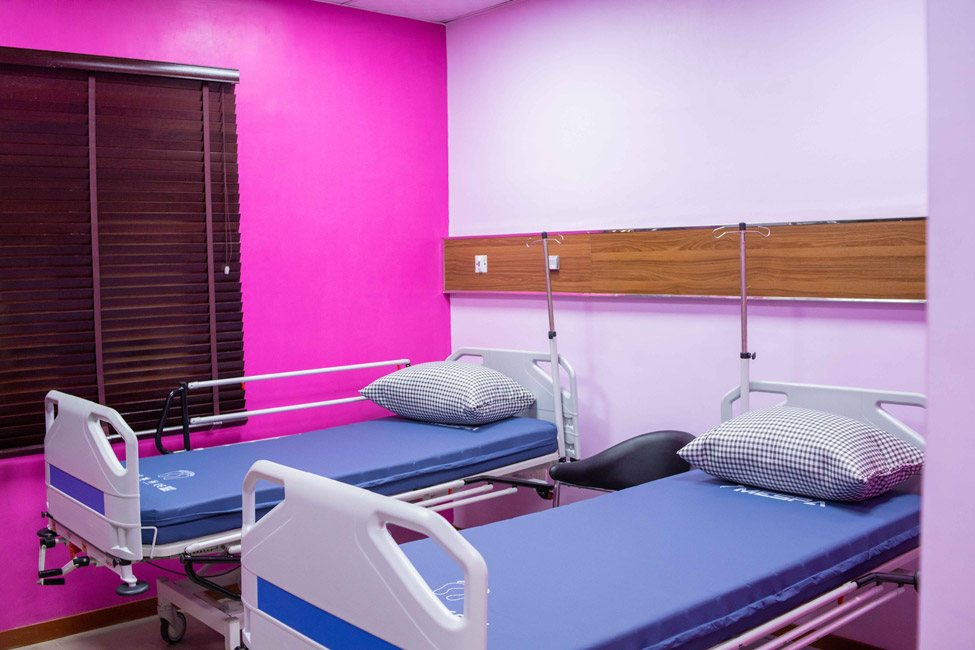 Process for Insurance Patients
Process for Corporate Patients (Company Staff)
Registering as a new HMO/Corporate client