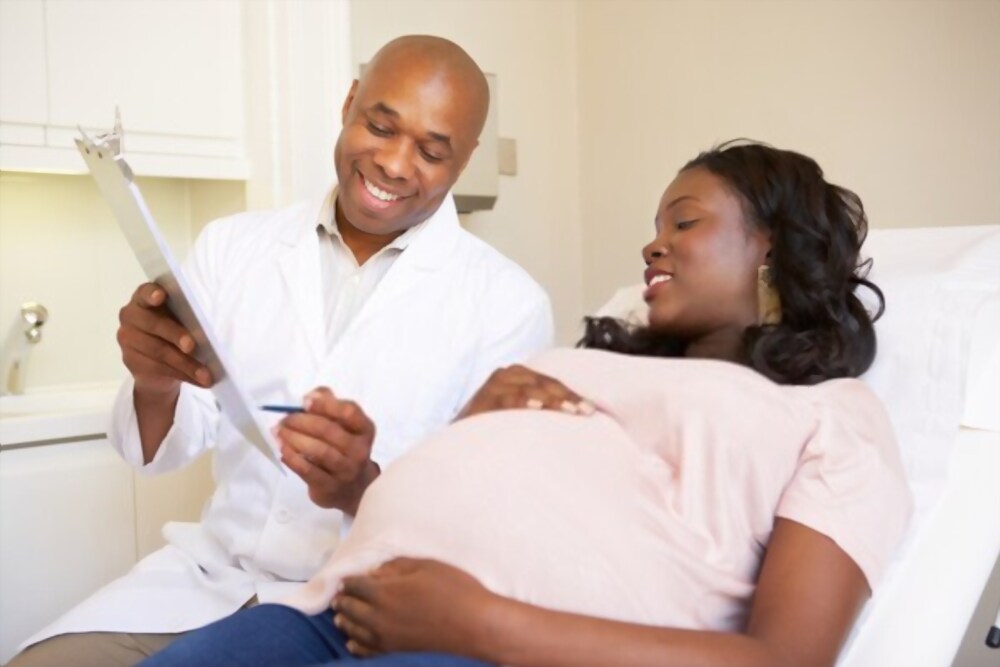 Written by Dr. Raphael Olarewaju, Medical Director and Consultant Gynecologist
Welcome to MCH Antenatal, Delivery and Childcare section. We assure you of clear, concise, educative and beneficial information. Welcome, "Karibu", "Akuaba", "Daalo", "Akuabo".
Pregnancy is a physiological (natural) endeavor that can have life threatening or fatal complication for the mother, baby or both of them. It is therefore very necessary that it should only be embarked upon with proper planning and supervision by trained professionals.
Some of the benefits are the followings.
To assess the state of health of the mother and the fetus early in pregnancy. It is very importance that prospective mothers consult health professional early in pregnancy for assessment and counselling.
To prevent unwanted complications during pregnancy. There is no customer in pregnancy . Expectant mothers should access antenatal care to prevent untoward complications.
To prevent maternal and child mortality. There is no doubt that access to and usage of antenatal care had greatly reduced maternal and fetal mortality all over the world.
To promote the health of the mother and their babies. The lessons, discussions and interactions during antenatal care are very useful in promoting the health of mothers and their babies.
To foster good husband, wife and child relationship. Antenatal care encourages family interactions and bonding between husband, wife and their baby.
To prevent unwanted pregnancy and other post delivery complications. Good antenatal care prepares the family for the coming baby and postdelivery life.
These are some of the benefits of antenatal care. We look forwards to seeing you in MCH. We will have swell time together.