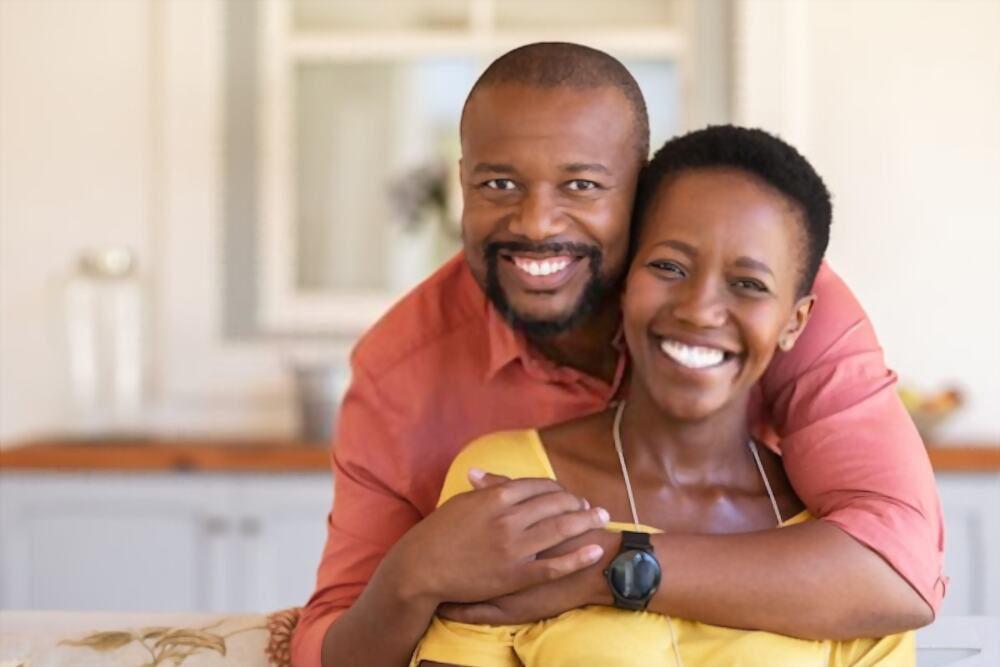 Written by Dr. Monday Ikhile, Consultant Obstetrician/Gynecologist
Pregnancy, especially when planned is a rewarding experience.
When a woman however, gets pregnant when unplanned, a cascade of events and actions begins to happen which may lead to deleterious effect for her as a woman and or the fetus she is carrying.
The ability to decide if and when to get pregnant  and how many children a woman will have is a very strong tenet of reproductive health.
According to the World bank collection of development indicators, the unmet need for contraception in Nigeria was reported to be 23.06% in 2018. This is a huge gap that needs to be filled to bring succour to our women.
As a fact, 87 million women worldwide become unintentionally pregnant because of underusing modern contraception.
At Mother and Child Hospital, we create a platform upon which women are able to make informed reproductive health choices as regards Family planning and contraception.
Multiple benefits arise for a woman from the planning of a family with the use of diverse contraceptive options and they include:
Feeling psychologically in control of her body which would lead to a general feeling of wellness and goodwill.
Being able to care for the children born adequately in terms of time, attention and material resources.
Being able to adequately recover from the effects of a previous pregnancy both physically and mentally.
Being able to avoid unwanted pregnancies that may push the woman to seek an unsafe abortion which could lead to loss of bodily functions or her life.
Various modalities of contraception abound and we at Mother and Child hospitals are ready to walk our numerous clients and their partners through the process of choosing a contraceptive option that is tailor made for them.
Some of these include:
Pills that will be taken everyday
Coil that will be put inside the womb
Injectable which could be every 2 or 3 months
Implants that would be put in the arm
Let's make an appointment to see your family planning provider.